10 Oct

Lake Tillery Fall Activities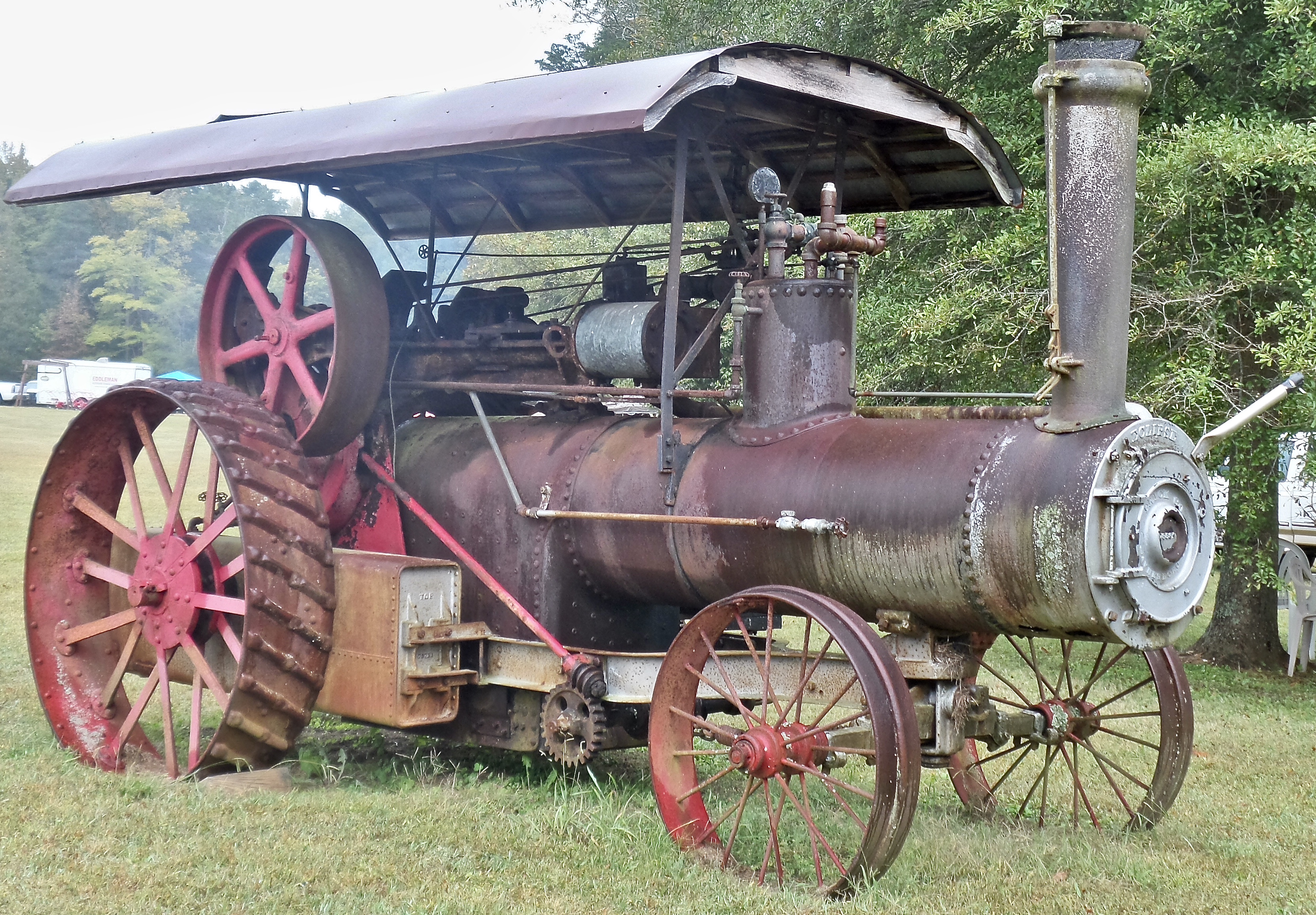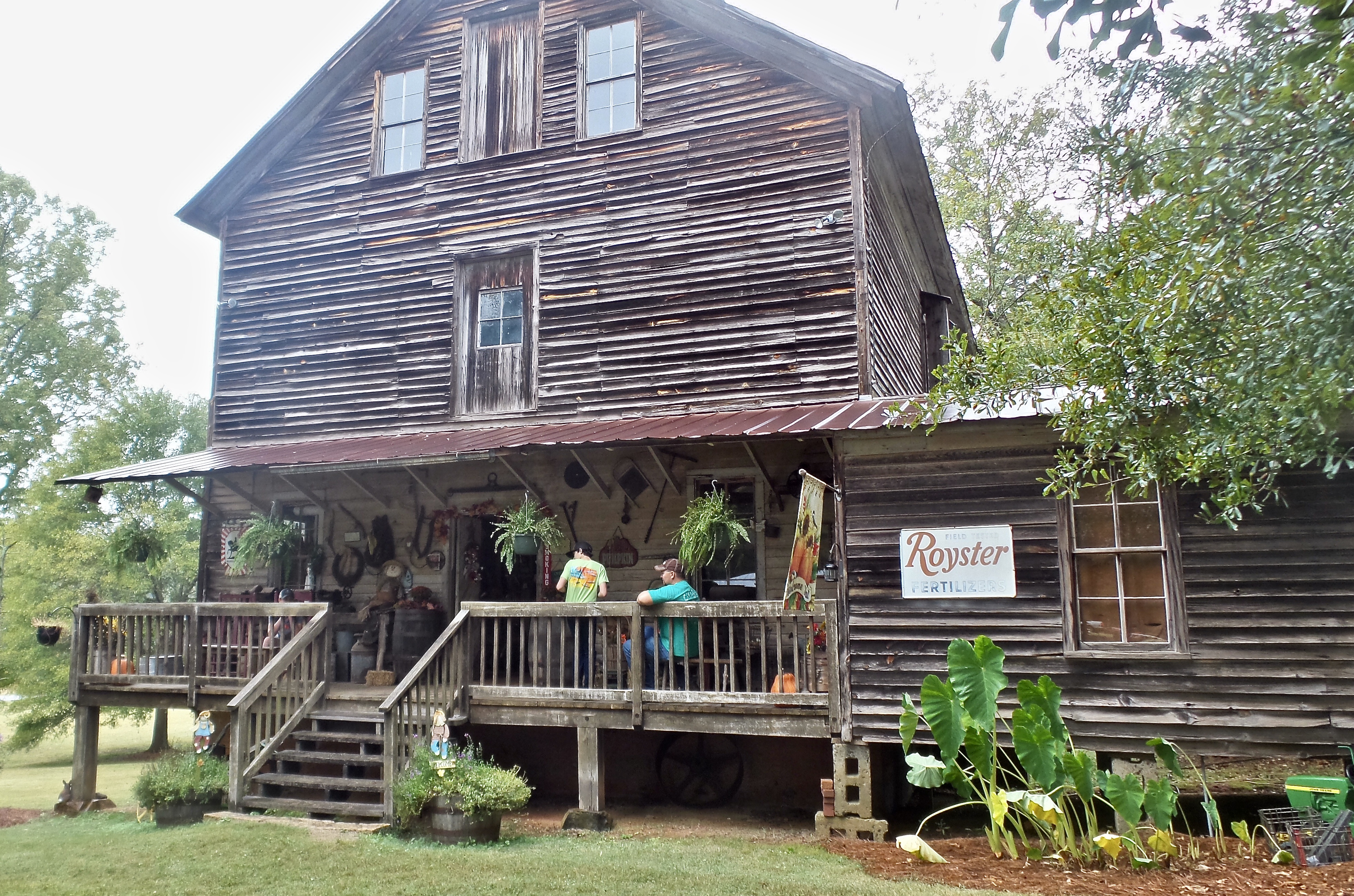 If I had a dollar for every time I've heard there is nothing to do around here….
Yes, we live in a very small town and it is a small community where everybody knows everybody. There are still things to do in the area you just have to know where to look. And for anyone looking to move to Lake Tillery I'm going to let you in on a little secret.. there is plenty to do here! We will help show you by this brand new blog on our site.
No, this is not a huge city like Charlotte with the hustle and bustle but it is a great place to be or take a vacation to.
When you think of Lake Tillery your train of thought always leads to summer, water sports, family fun, and relaxing. But, what is there to do near the lake in the cooler months? There are several fall festivals and events that take place less than 30 minutes from Albemarle. Although we are an hour away from the big city of Charlotte there is still plenty to do in the area without going too far.
Fun fact: One great thing about living in this area of North Carolina is being located between both the beach and mountains. You can get to either location in about three hours! How convenient is that?
Over 100 years of history
Right outside the city limits of Concord is an open field full of history. Around this area it is well known for the history and events that take place twice a year. It's known as the Bost Grist Mill. Established in the early 1800's the place is still used today as a stone ground grit mill. It remains a family owned and operated business.
Once October rolls around you can expect one of the events held here to be what is called the "Touch of Yesteryear". A time where vendors come out to show techniques of how something use to be made or done and tractors spanning in age over several decades. One of the most famous at the mill sits out front year round showcasing just a portion of the history that sits here (featured in the pictures). Some of the vendors includes a woodturner, civil war museum, quilt makers, and even a hit & miss old ice cream maker. You can also stop in the mill and grab some stone ground grits!
This event is completely kid friendly and fun for all ages! On one of the afternoons they have mini tractor pulls for the kids to have a little fun of their own. A weekend long event that comes around once a year is just one of the many festivals that take place around Lake Tillery in the cooler months. Their website will be linked so go take a look and see what all they have to offer! The mill is truly a site to behold and a look into a piece of the area history.
Are you looking to move to the beautiful North Carolina? We at Pier View Properties have helped many wonderful families find their new home right here in NC at Lake Tillery and surrounding areas. Check out Lake Tillery homes for sale! https://laketillery.net/